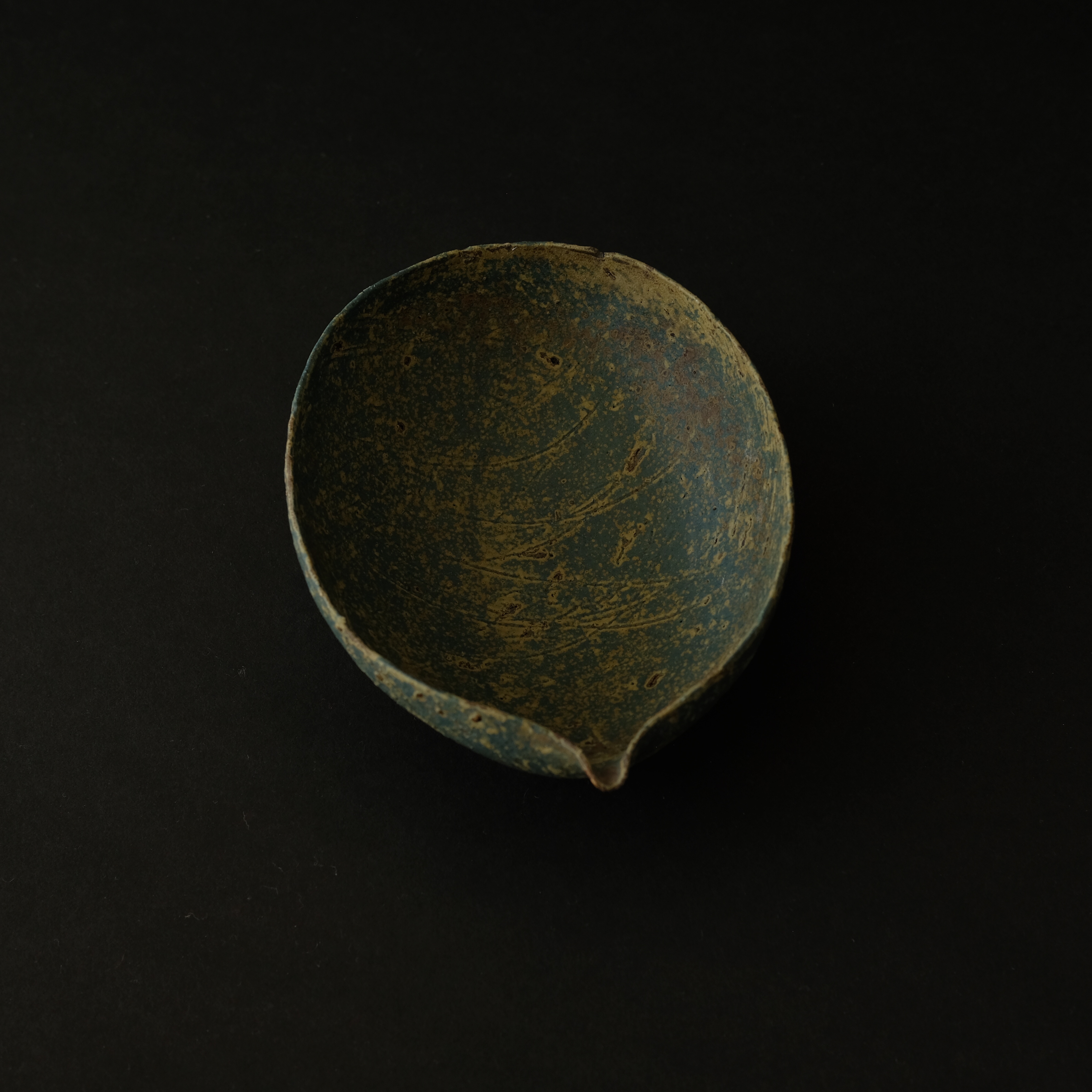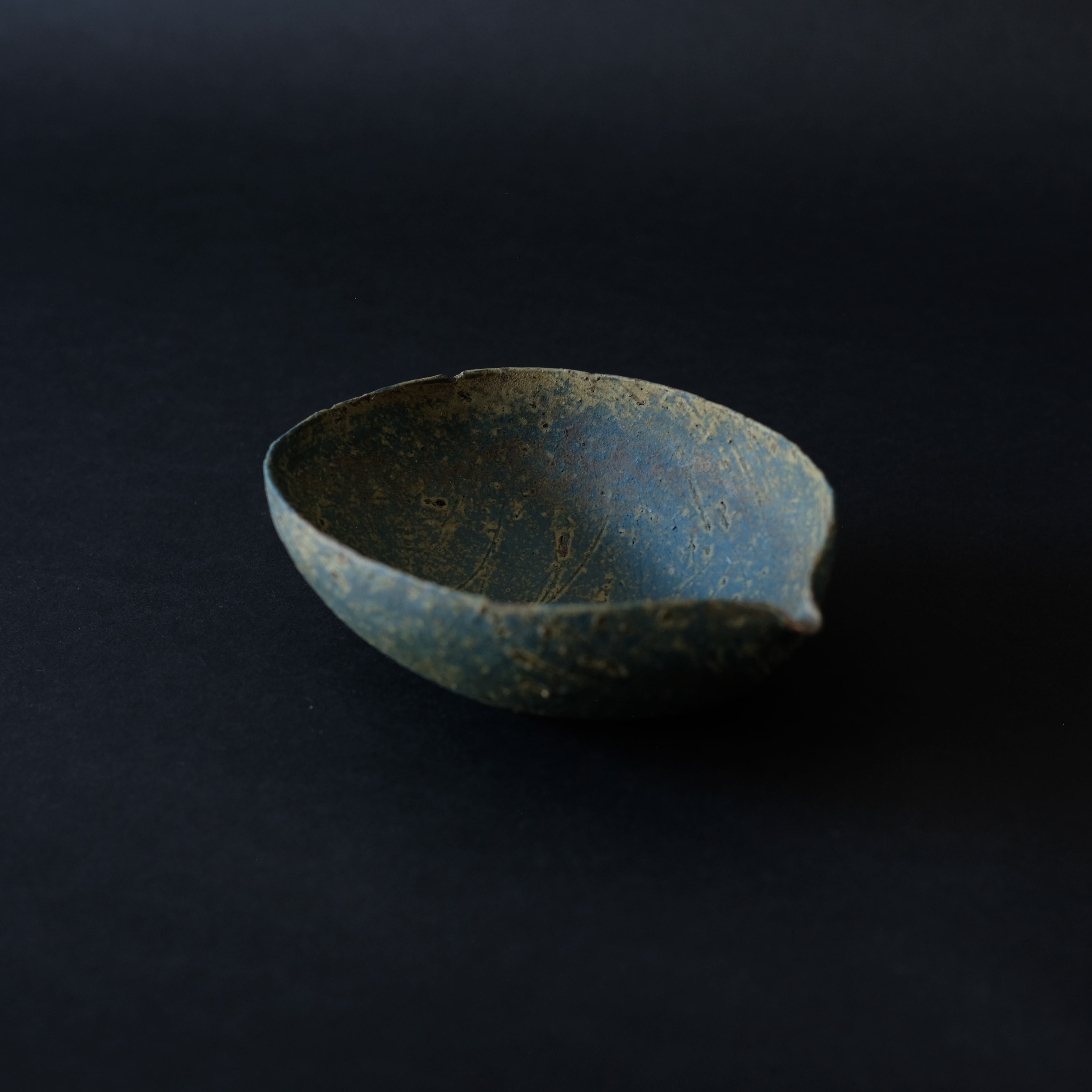 #31
€ 180,00
Ø 17 x 12 x h 6 cm
Tons verts et bruns
( Green and brown tones)
Stock : Unique
---
︎ Ajouter au panier
Add to cart
---
Indications en cas d'usage alimentaire :
Eviter les aliments liquides.
Au contact d'aliments gras, acides ou colorés, une tâche ou une légère variation de couleur peut apparaitre. Le lavage au lave-vaisselle ou un bain prolongé dans de l'eau savonneuse peut réduire ces tâches voire les éliminer.
Vous pouvez néanmoins considerer ces variations comme une patine naturelle, traces de vie d'une pièce.
( Indications for food use :
Avoid liquid foods.
In contact with fatty, acidic or colored foods, a spot or a slight color variation may appear. Washing in the dishwasher or bathing in soapy water can reduce or even eliminate these spots.
You can nevertheless consider these variations as a natural patina, traces of the piece life)